Getting Started with EBPP - eDelivery & Payments
Getting Started with EBPP
Pricing, Selling and making it Work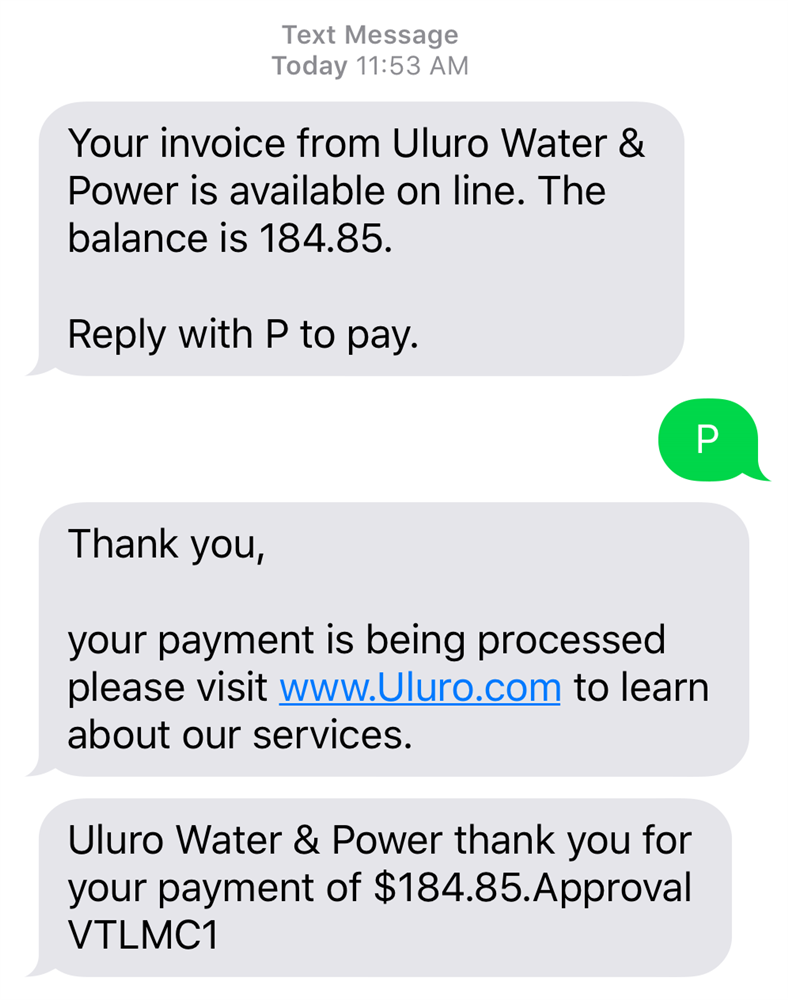 Making the shift from printing and mailing bills and statements to offering online payments and eDelivery of statements is an important strategic move for billers and transactional print providers. But it is not a five-minute decision or point and click process. It requires a strategy for moving forward.
EBPP means Electronic Bill Presentment and Payment, and eDelivery refers to electronic delivery of financial and transactional documents rather than through the U.S. Postal Service. In the United States, it is common for eDelivery to use an email with a link that brings the recipient to a portal where they can authenticate and view their documents. This is actually a combination of eDelivery and web hosting and is offered by many billing providers. Some banks, for example, provide this service for retailers.
Yet, EBPP and eDelivery are services that can be offered by most, if not all, transactional mailers. Before starting, though, there are several questions that must be answered, some of which will keep you up at night. And, your sales team will be the first to point out that not having electronic delivery options are reasons you did not get some of the clients you were expecting.
In the past few years, many companies that have decided to make this transition and all begin with the same questions:
How do we start?
How do we sell it?
How do we price it?
What should the emails look like?
The answers to these and several operational questions come quickly if you develop a company strategy and make your company the first client. You read that correctly: Have a solution in place and start doing your own billing electronically through your new EBPP/eDelivery system. This way you lead by example and have a relatively painless way to work out any kinks in the system while refining the process.
This requires that you develop and implement
A branded landing page
Promotion of your services
A link to a video (it can simply be a small slide show) explaining how to sign up
A customizable, templatized format for outgoing emails
A list of benefits about why this is beneficial to them. Rather than the overused "green or saving trees" stories, talk about the convenience, immediacy of transactions, and the ability to verify transactions quickly and easily.
As you develop your own online eDelivery system, make sure your customer touchpoints are well thought out and executed, and that your sales team and CSRs understand the value, how the process works, and are aware of both the changes and the potential challenges your clients may encounter as they make the transition. You will also understand how to create and deliver transactional and financial emails, your staff will gain hands-on experience in selling and supporting the process, and you will understand the work involved so you can build a cost and pricing strategy.
Once your own system is in place and working correctly it's time to roll out an offering to your customers. It's a good practice to begin on a limited basis—maybe with just one or two vertical markets—while further refining the offering and ensuring your account managers and CSRs are fully comfortable with the added level of support they will need to provide. Be sure to have a demonstration portal already in place and that your sales teams can successfully present the offering to a client in under 10 minutes. A key part of the message is helping clients understand how EBPP/eDelivery can provide shortened payment cycles (which increases their cash flow) while lowering the costs of transactional document delivery. These factors are key parts of the story your team shares with your clients.
Still, this is an area that can be a struggle for many companies. Building demonstration sites and being able to confidently deliver a presentation is over 50 percent of selling an EBPP/eDelivery solution, yet many sales people cannot effectively articulate the process and the benefits. Site development requires careful thought and planning, and account reps must be comfortable responding to a wide range of questions and concerns. Practice and rehearsal, perhaps with role playing exercises, are a good way to work through this.
Now The Sales Pitch.....
Uluro dramatically simplifies eDelivery and EBPP implementation, supports building of effective demonstration portals, and helps show the value of the entire process. To learn how to get started, and implement an eDelivery/EBPP process you can roll out to your customers, contact Uluro today.
I hope this helps you develop a successful launch, feel free to reach out to me with any questions directly. Adam@Uluro.com
Back to In the News